Alabama Turnkey Investments


The goal of our turnkey process is to provide a reliable, consistent, repeatable experience for each of our clients. Each month we work with new clients to provide them with a successful path to owning single-family rental homes, and we work with existing clients continuing to build their portfolio. The Alabama Invest team handles the details here on the ground to ensure you have success as a real estate investor.

Performance disclaimer as required by law:
All earnings statements are estimates of what we believe you could earn and will depend on the terms of each individual transaction. We do not guarantee any profits and do not make any statement or projection as to the amount of money, if any, you will make with this business opportunity or the amount of profit or interest you may be able to receive. Use caution and seek the advice of qualified professionals including your accountant and attorney.


Alabama Turnkey Investments
Office Phone: (256) 239-1624
623 Highland Avenue, Anniston AL 36207
E-Mail: alabamaturnkeyinvestments@gmail.com
www.alabamaturnkeyinvestments.com




Turnkey Success


Our Turnkey Process
Provides a Successful
Investment Path

Our Turnkey Services

Our team handles every aspect of the transaction for our clients. It may be called passive investing, but only because we do the heavy lifting. An engaged client is aware of how his entire portfolio is performing and we work hard to keep our clients engaged after they purchase their investment properties.

Our team handles every aspect of the investment, from acquisition to property management. All you have to do is connect with a Portfolio Advisor, share your investment goals, choose your property and close your property.

At that time, Alabama Turnkey Investments and the Customer Service Team take over and provide you with up-to-date, transparent information and an over-the-top investment experience!
Our Turn-Key Services System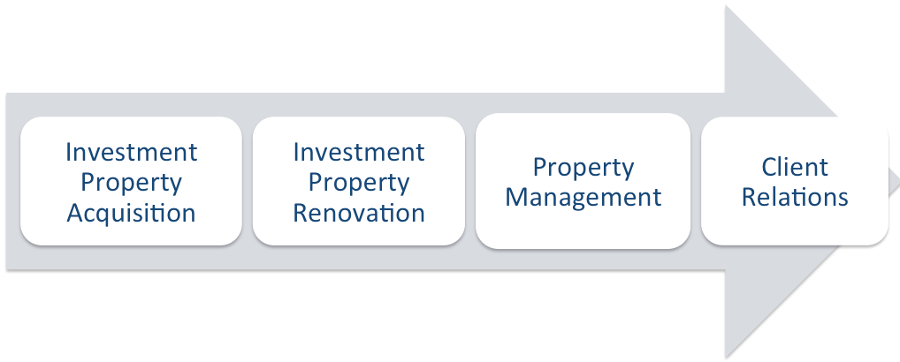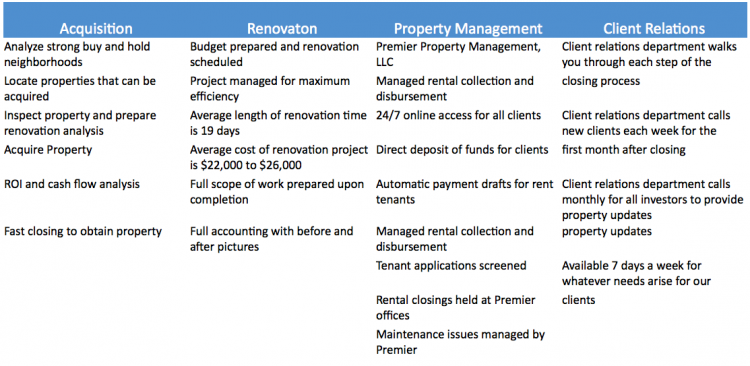 Your partnership with

Alabama Turnkey Investments


isn't just about your short-term financial
success, it's about your long-term legacy.
GET STARTED NOW!!!!